API China is Chinese leading pharmaceutical show
Pharmaceutcial primary blister packaging materials manufacturers - Dirante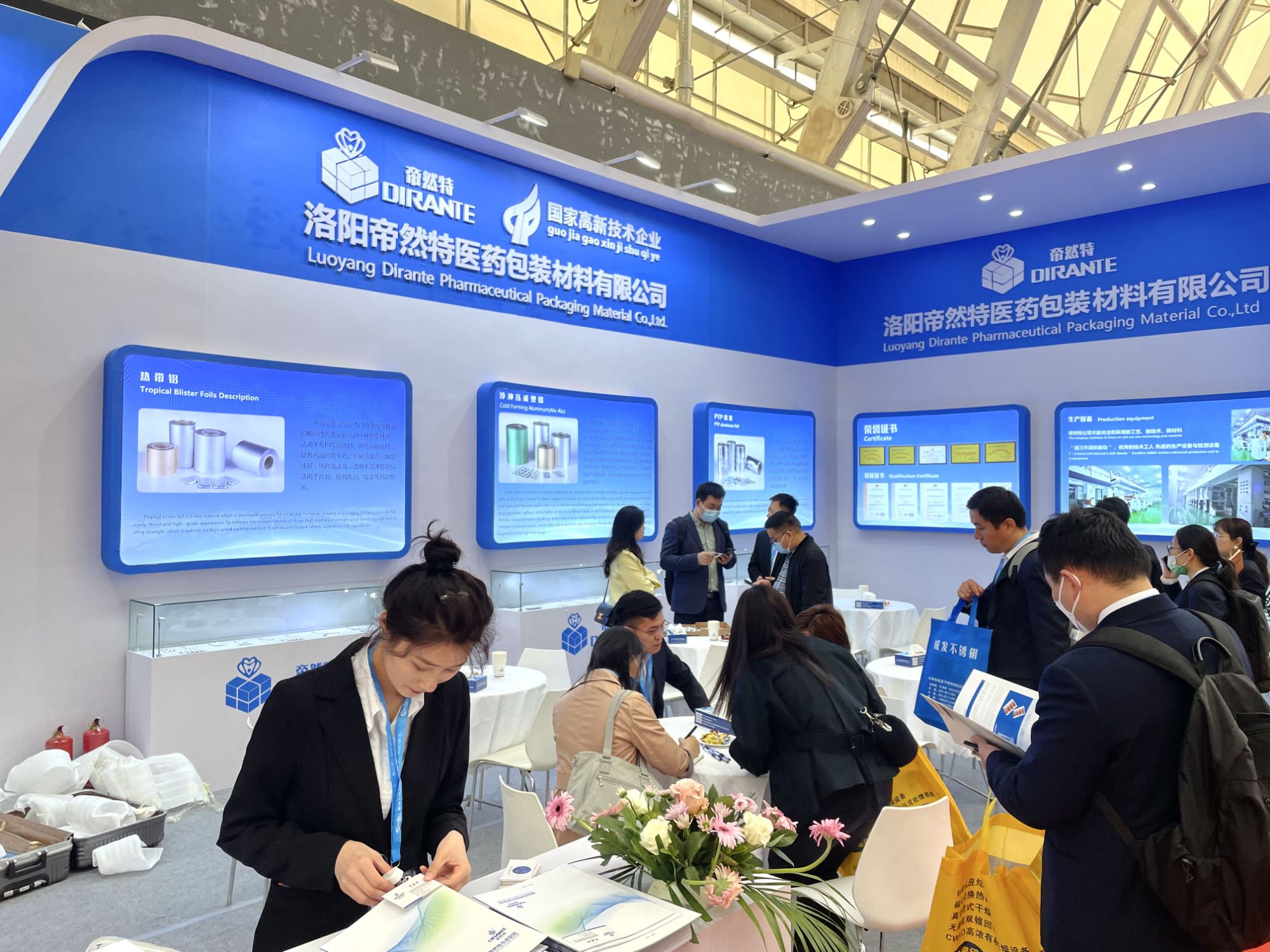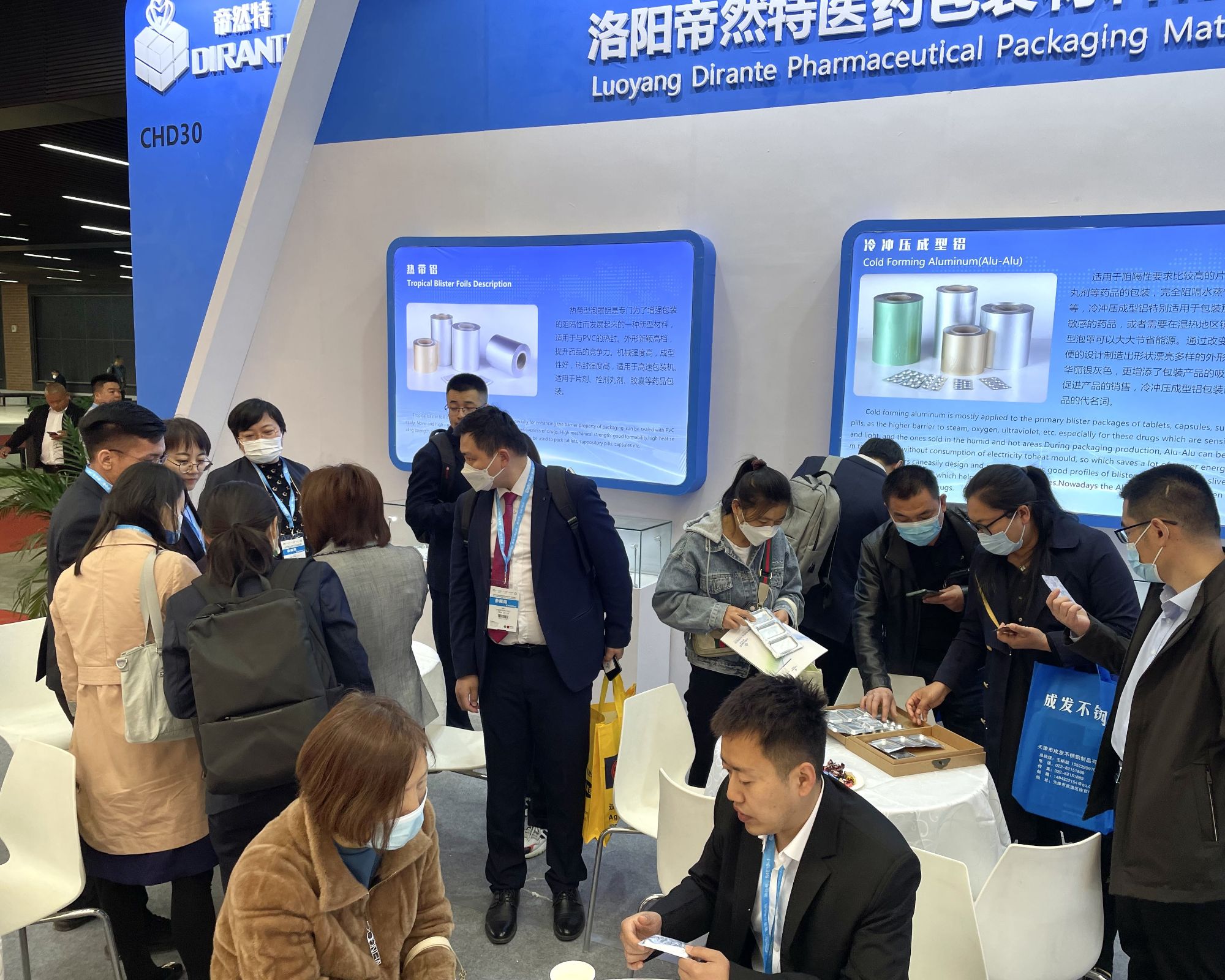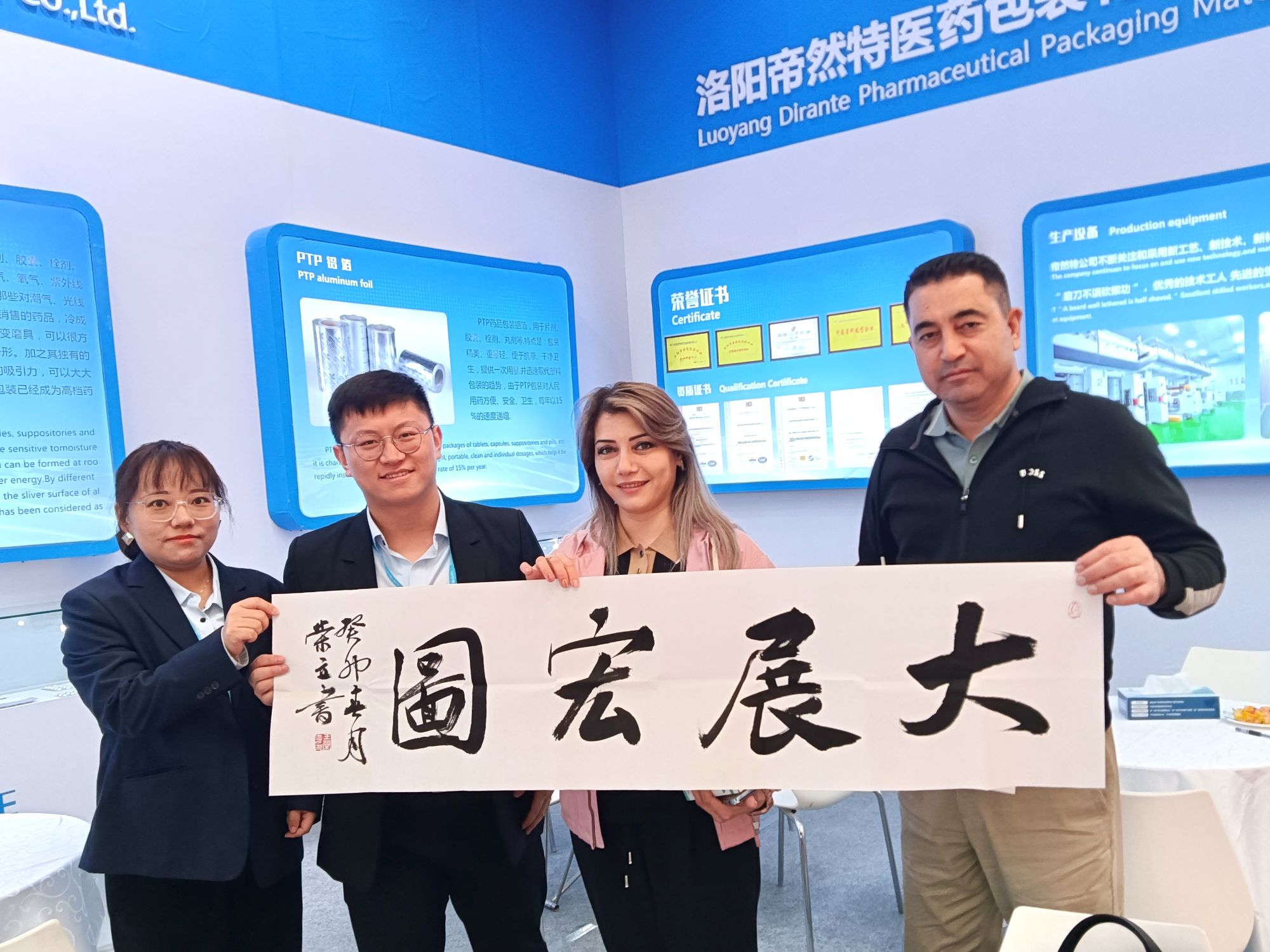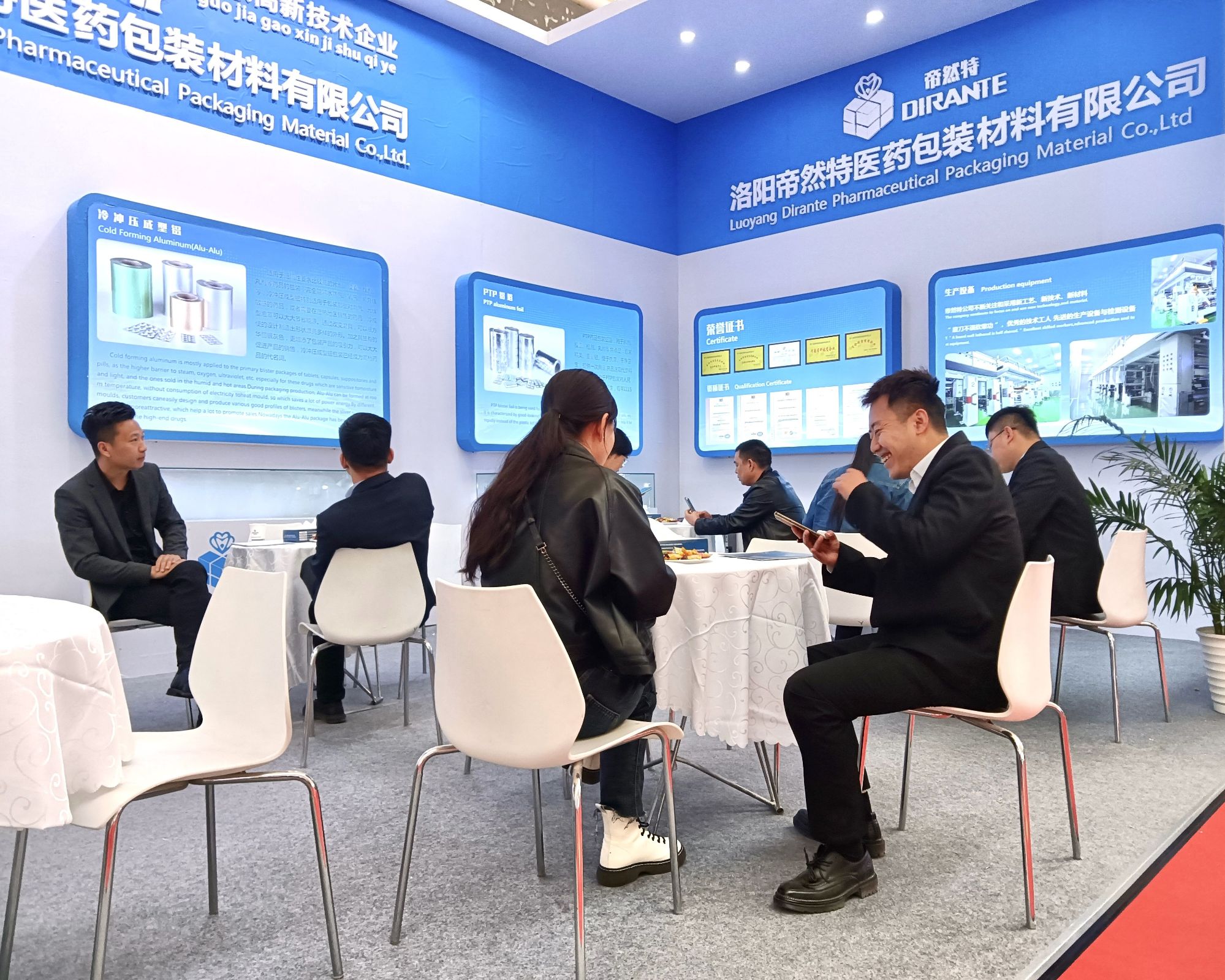 Welcome new old customers to visit our booth.
API Qingdao China. HALL:S5 PHARM PACK Dirante booth No:CHD-30.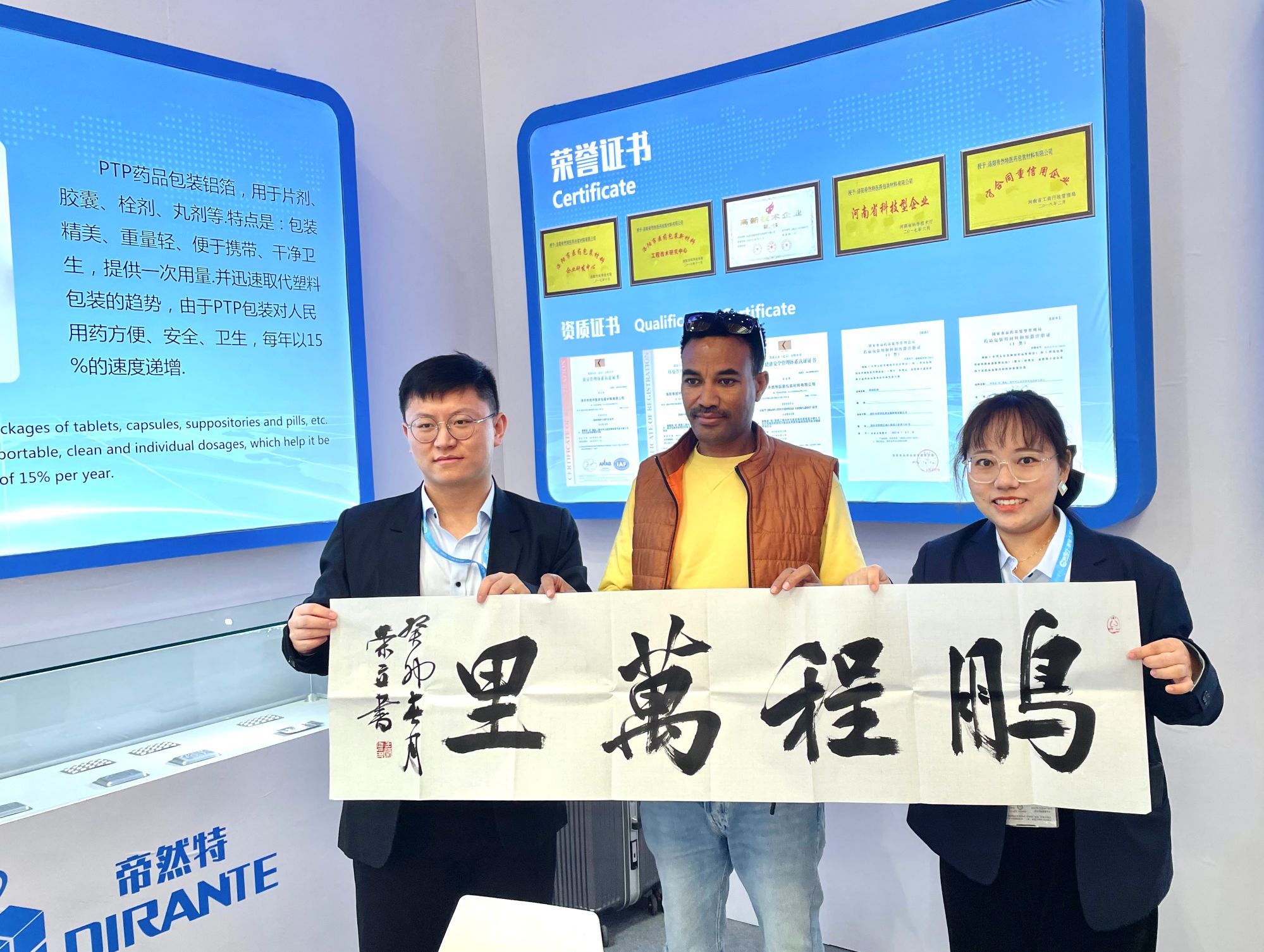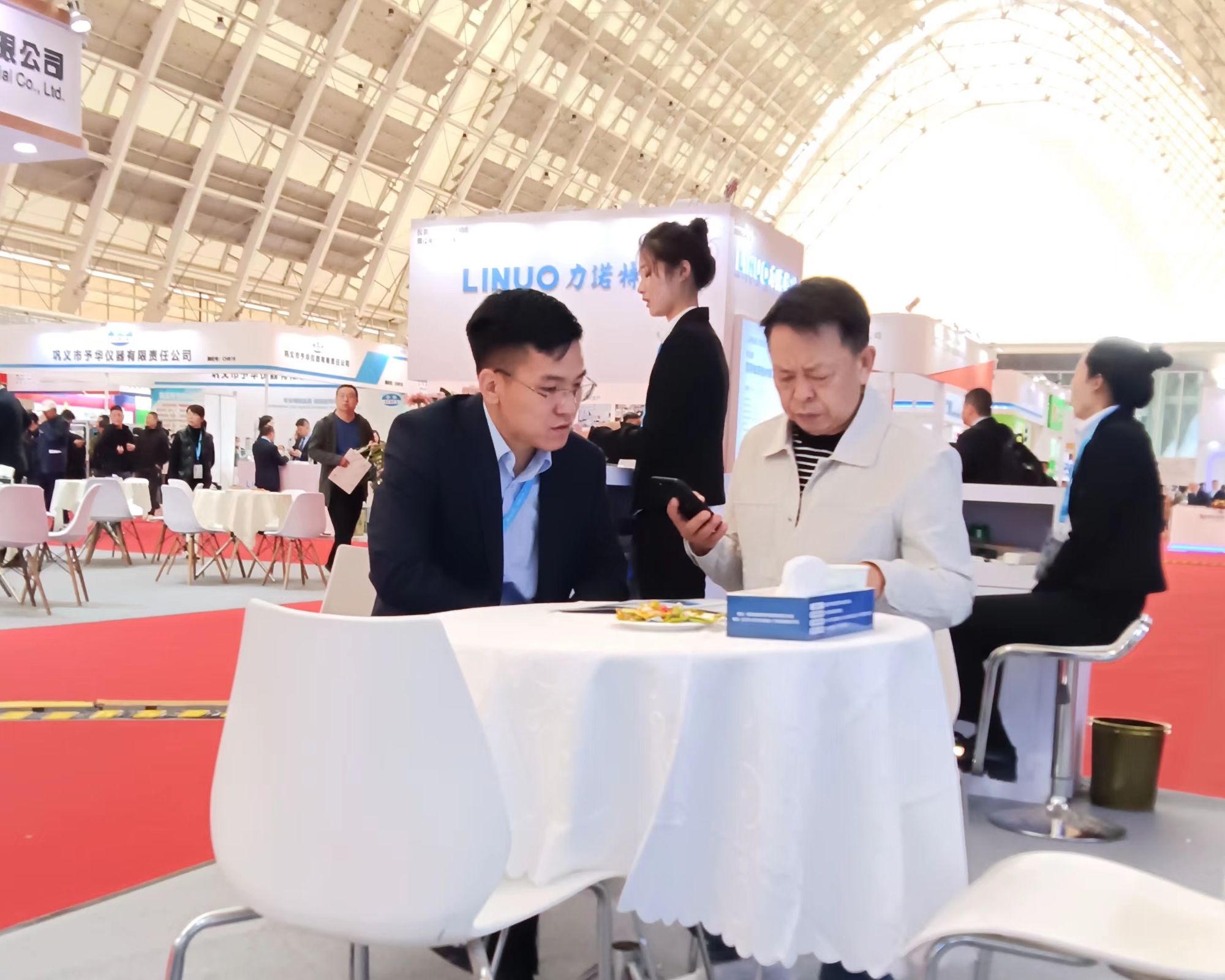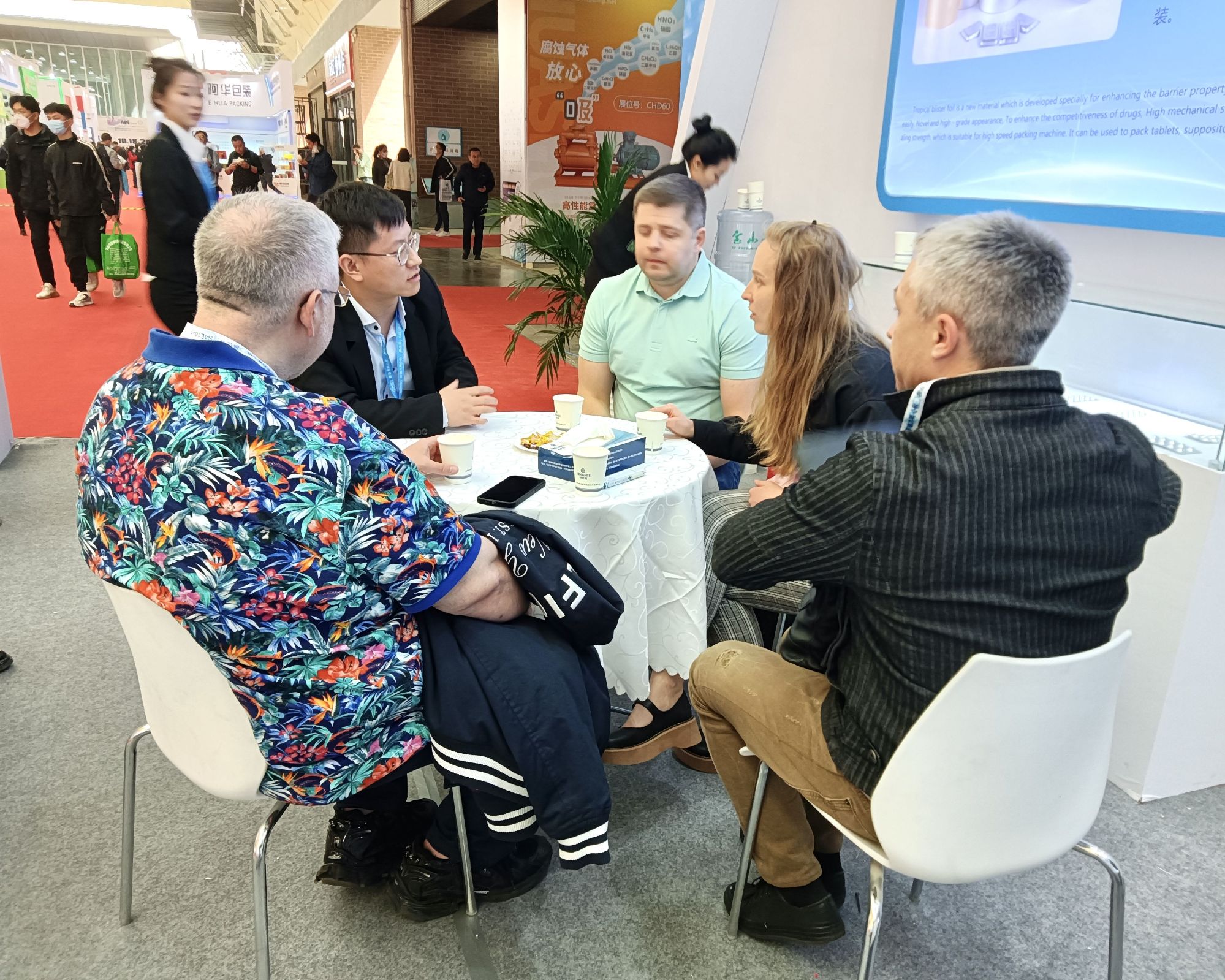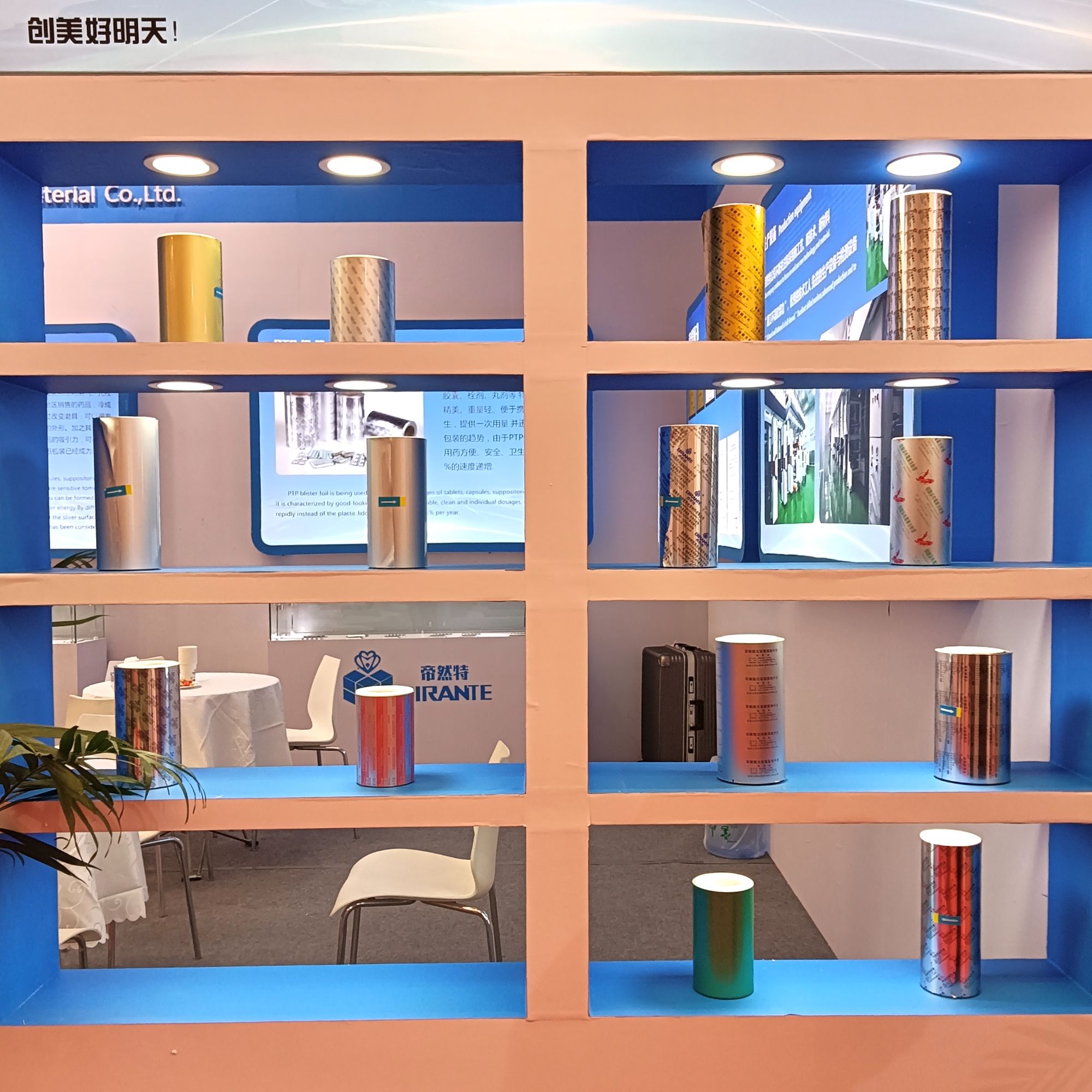 Thanks to the customers from home and abroad for meeting us at the dirante booth
Dirante quality products:Alu Alu Bottom Foil 、Printed Cold Form Foil、Aluminum Blister Foil、
Printed alu blister foil、Primer PTP blister foil、Printing aluminum foil、Pharmaceutical alu foil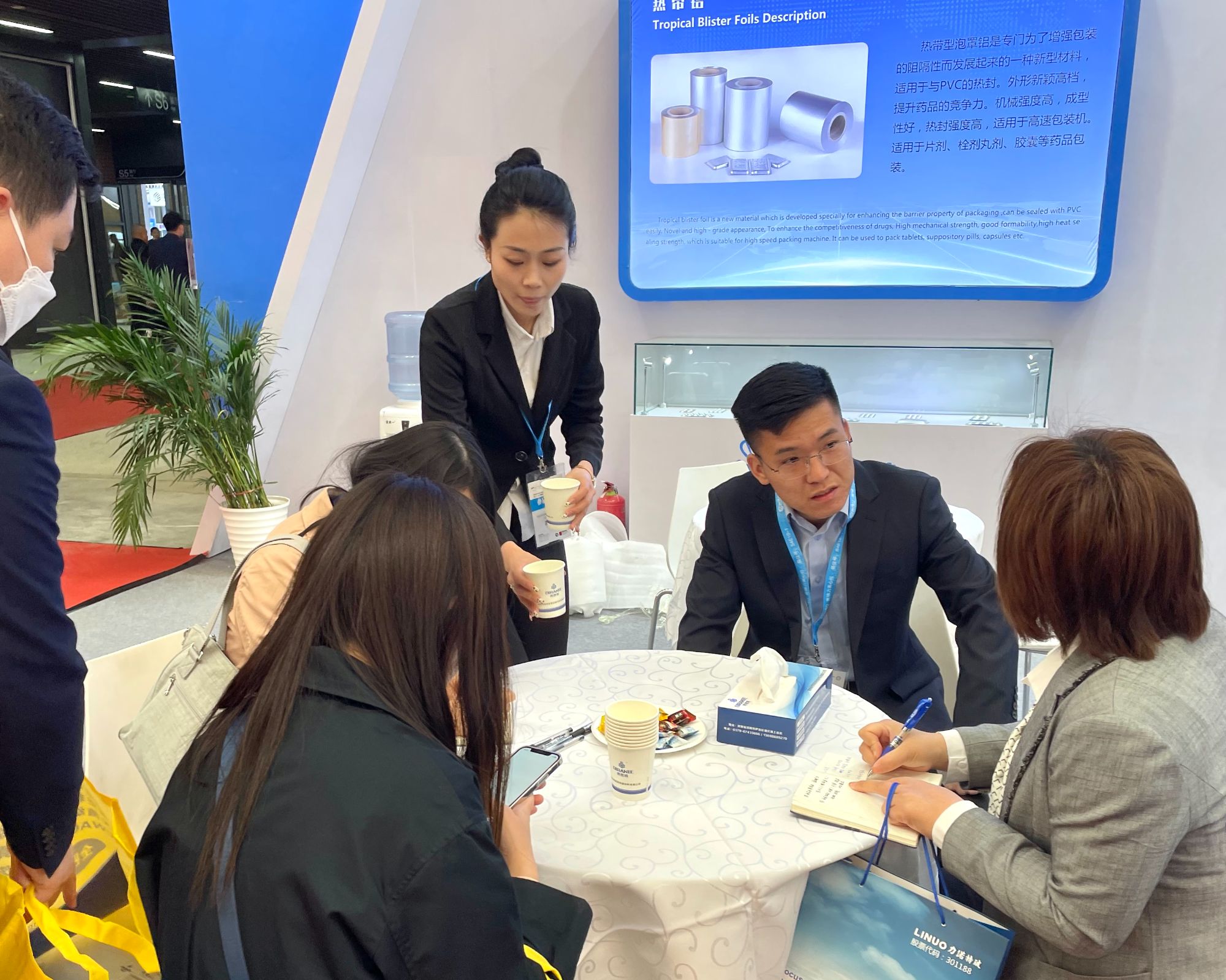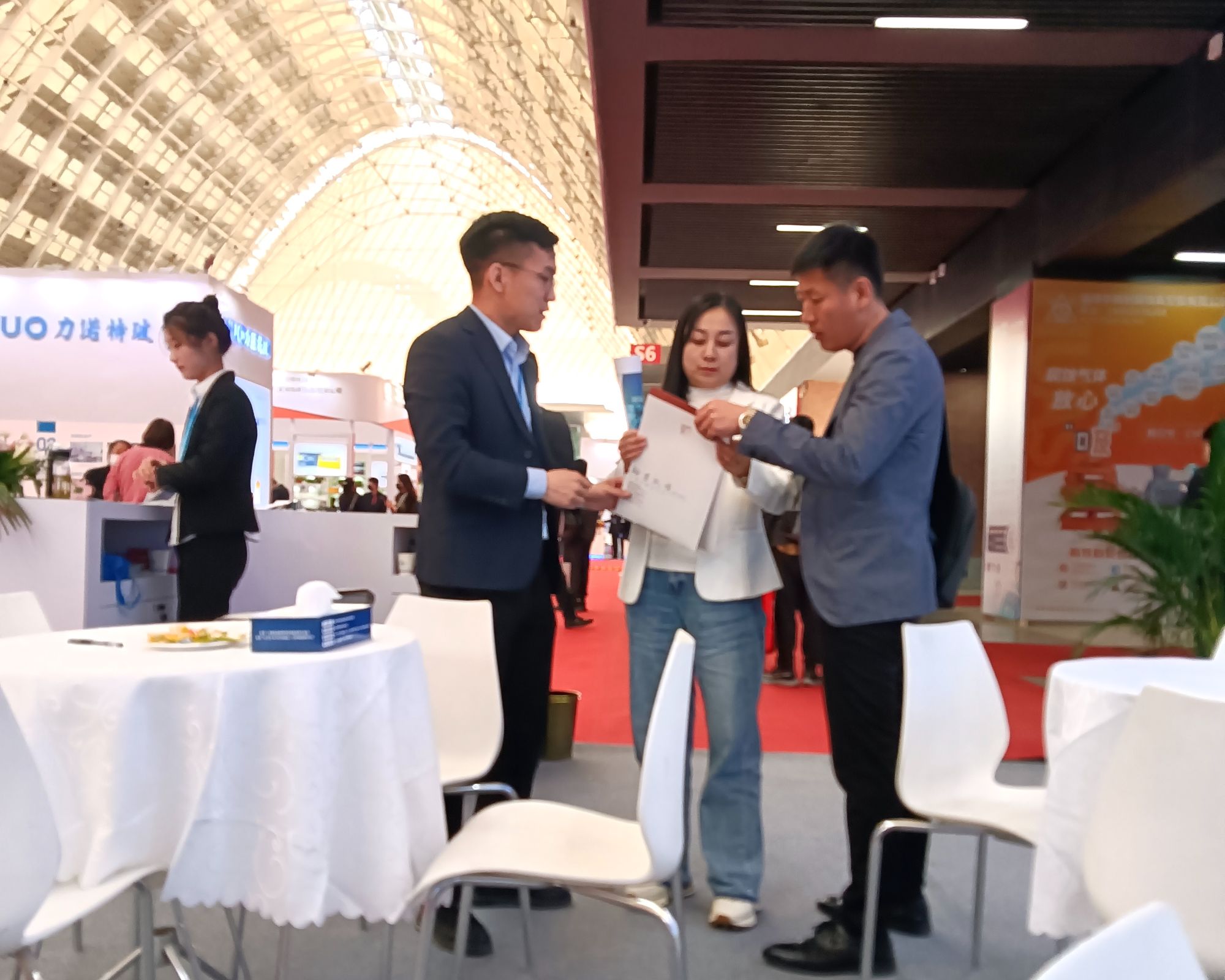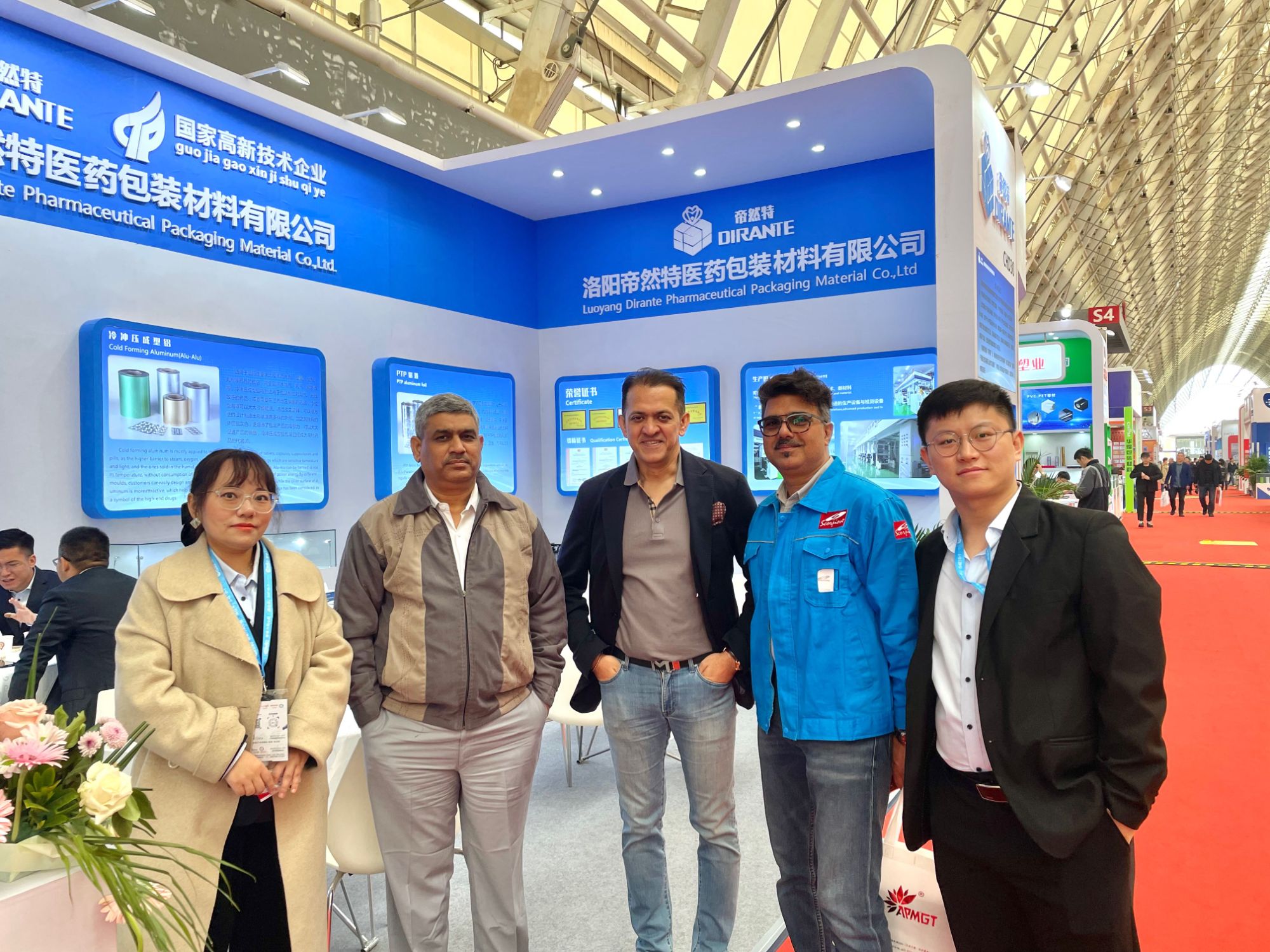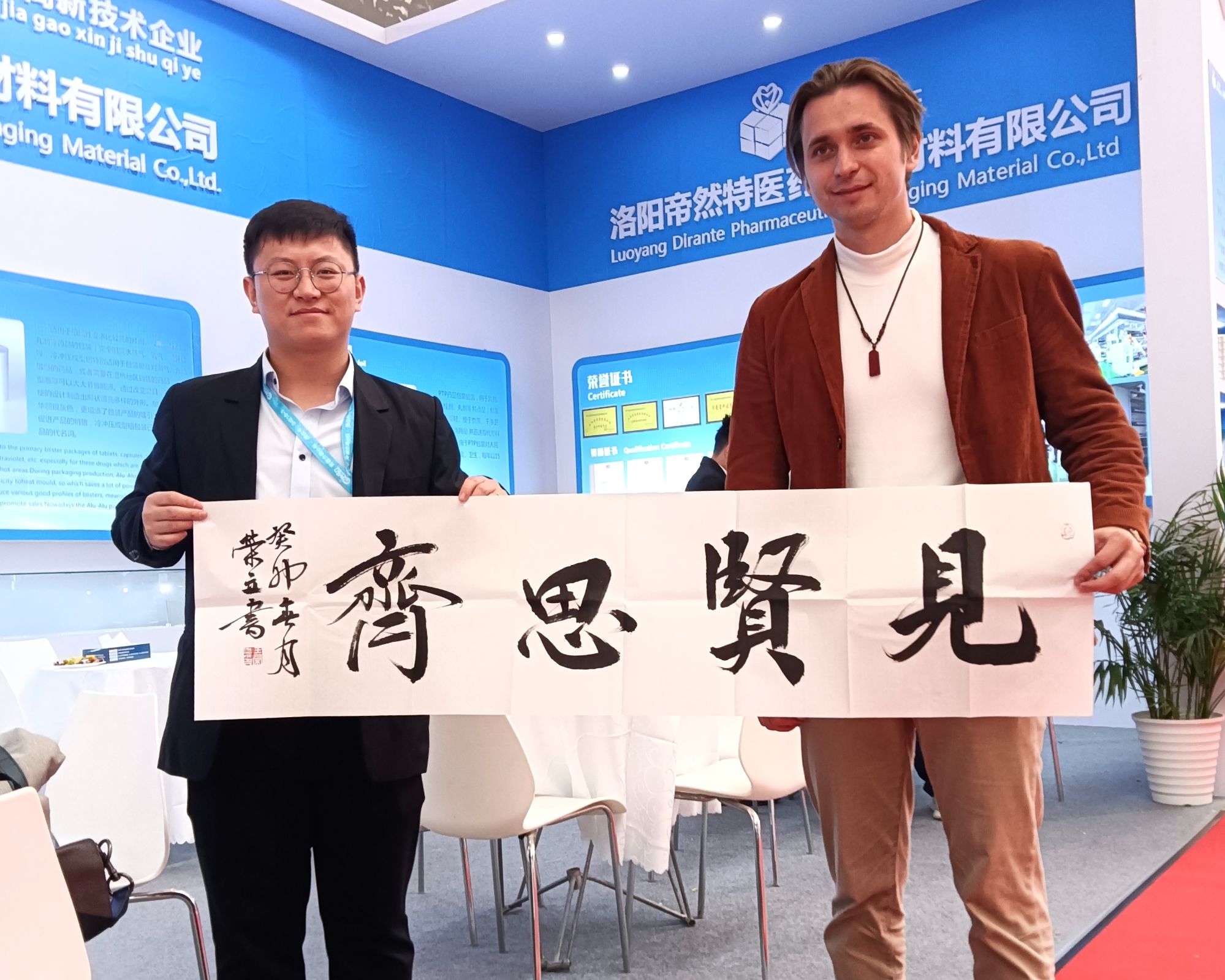 Dirante thanks all customers who visited our booth.
Looking forward to meeting us next time at CPHI China 2023 ShangHai.